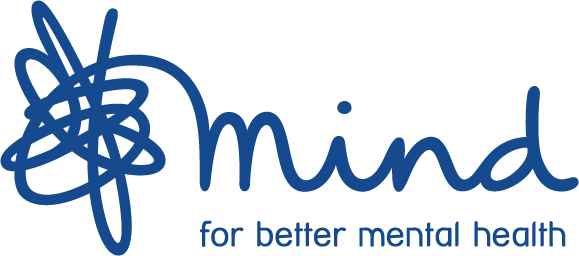 I was approached by Mind Hillingdon to create a banner for a promotions stand at an event. 
I was given a small brief, and set out to create a banner that stood out but also keep to the look and feel of Mind Charities brand. I used the speech bubbles to connect the Mind charity organisation, as the voice that protects and helps local communities with mental health issues.
They help thousands of people with mental health issues, and I found it a great pleasure to work with such a brilliant charity.